Partnership for Research on Ebola VACcinations-extended follow-UP
Welcome to the official PREVAC-UP Website
The Partnership for Research on Ebola VACcinations-extended follow-UP and clinical research capacity build-UP
The project PREVAC-UP is built around the PREVAC consortium and its main objective isto evaluate the long-term safety and the durability immune responses of three different Ebola vaccine regimens previously tested by the consortium for 5 years after vaccination, as well as to provide a trans-national platform for social and health science research, and sustain capacity building and training of scientists in the four participant African countries (Guinea, Liberia, Mali and Sierra Leone).
This project is expected to have a significant impact on Ebola prevention and control, and to develop a clinical network for vaccine evaluation to respond, in particular to emerging responses.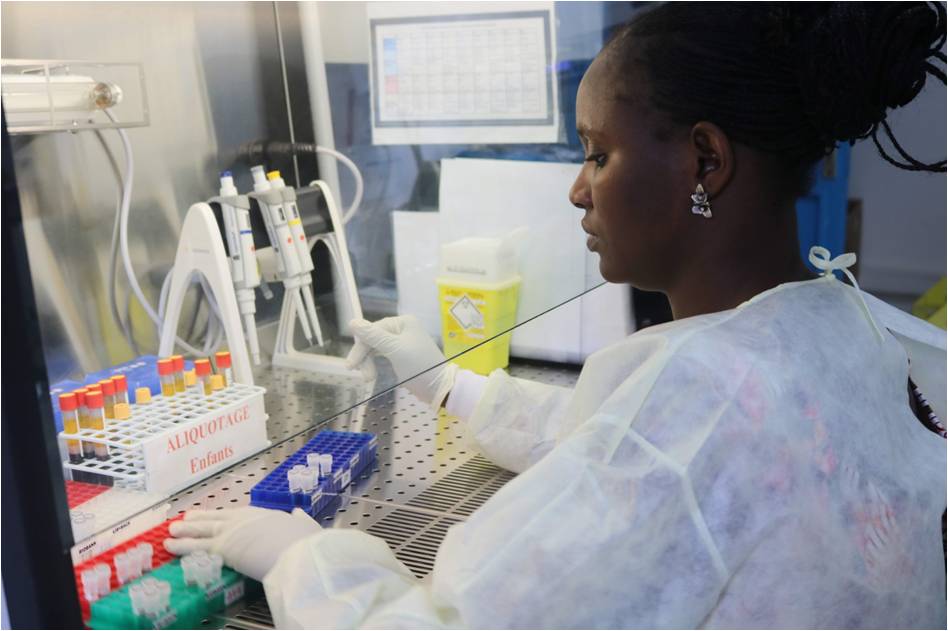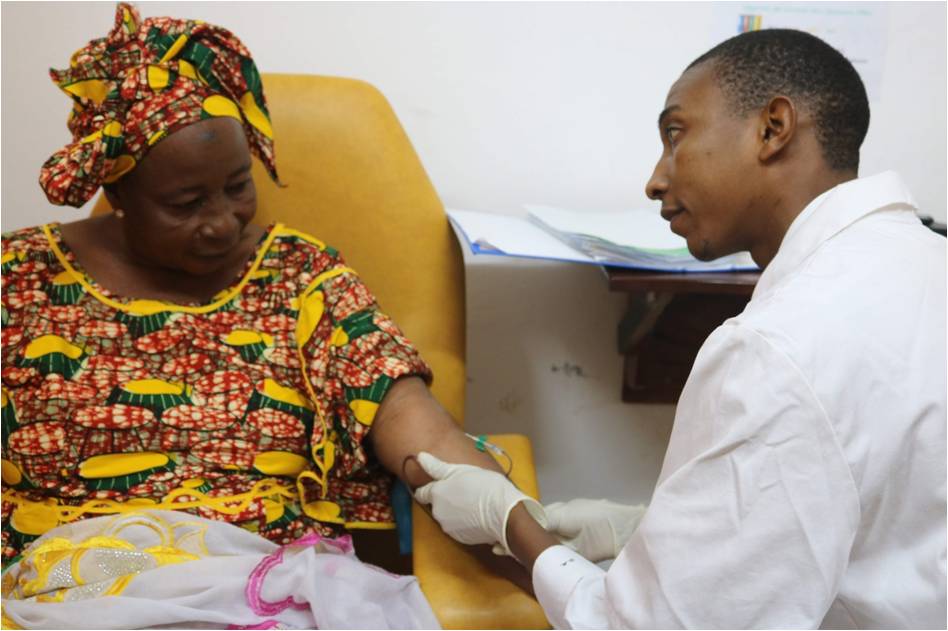 M€ of co-funding from participants.
years of duration 1st January 2019 - 30 June 2024
In 2016, Guinea, Liberia and Sierra Leone succeeded in interrupting human-to-human transmission of the largest Ebola epidemic in history.
PREVAC-UP is built around PREVAC and will extend the work initiated by the consortium. The objectives of the projects are:
PREVAC-UP is expected to have a significant impact on Ebola prevention and control and has the potential to make a significant difference to…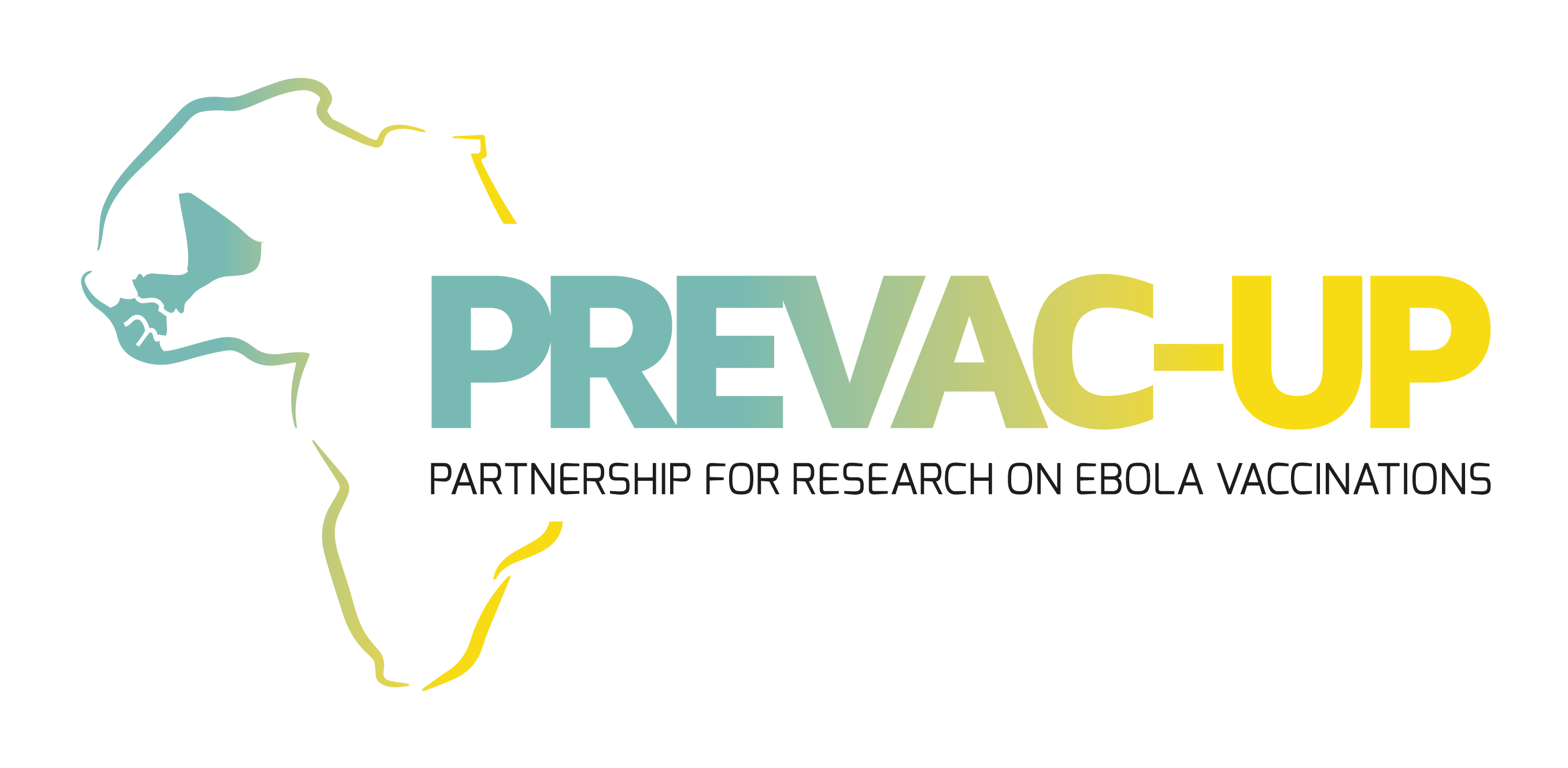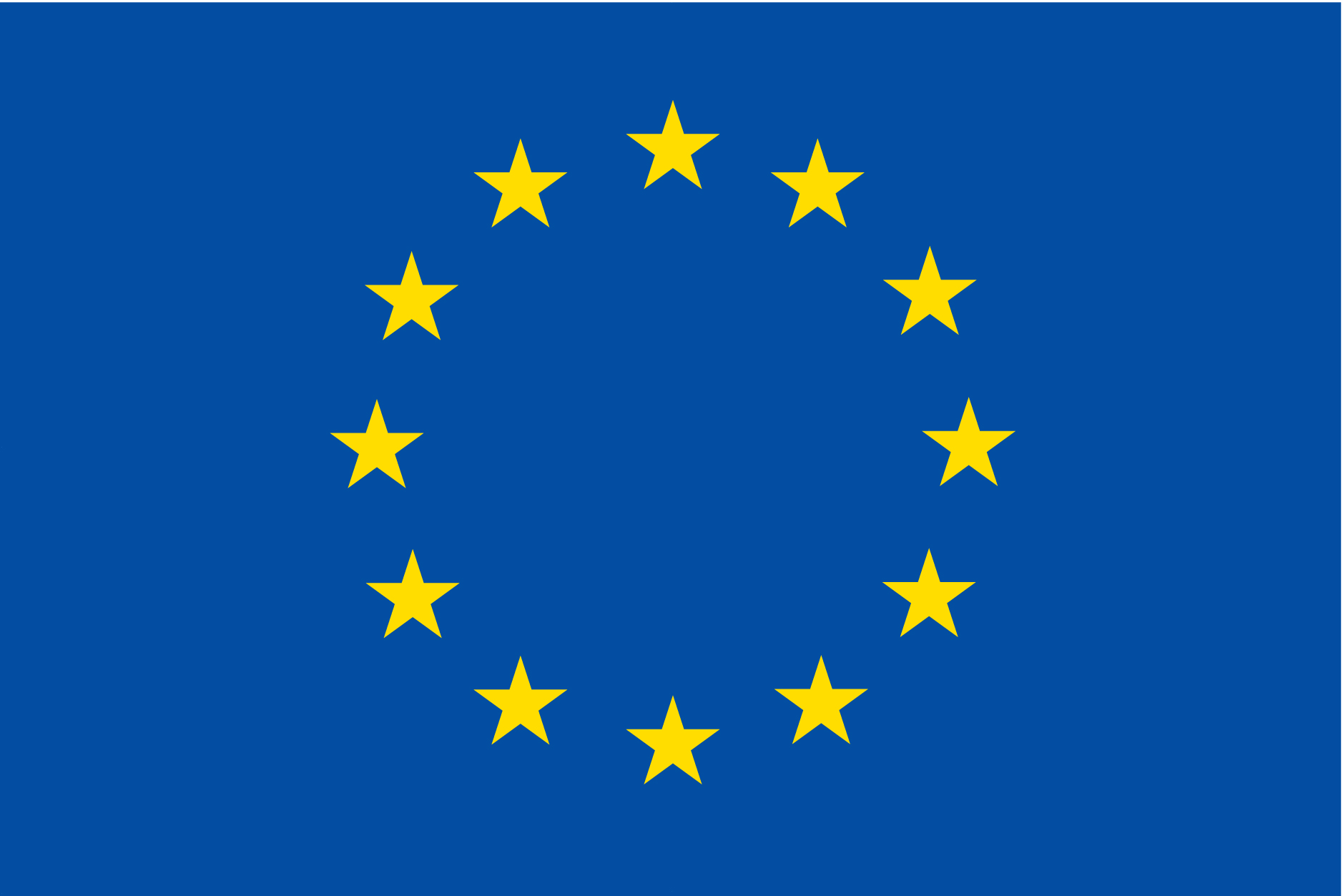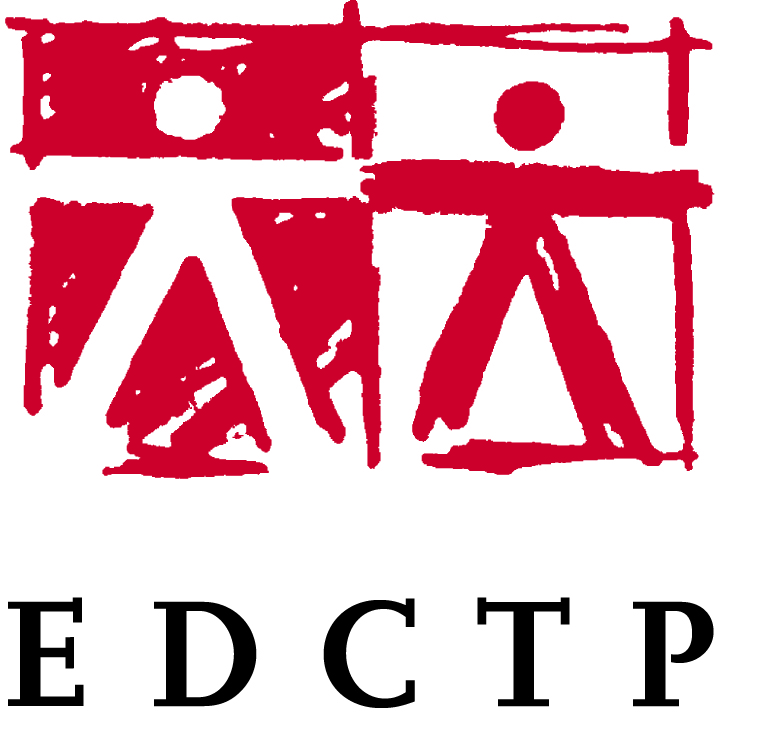 PREVAC-UP project is funded by the European and Developing Countries Clinical Trials Partnership (EDCTP2) programme supported by the European Union. PREVAC-UP also benefits from co-funding from Inserm, the NIAID, the LSHTM and the COMAHS as well as host country support from Liberia, Sierra Leone, Guinea and Mali.