Ebola epidemics
In 2016, Guinea, Liberia and Sierra Leone succeeded in interrupting human-to-human transmission of the largest Ebola epidemic in history. However, the threat of the disease is still real, as shown by the 2018 Ebola outbreak in the Democratic Republic of the Congo. The World Health Organisation (WHO) emphasized in its Blueprint list of priority diseases the urgent need for accelerated research and development for several infectious diseases including the Ebola virus disease.Efforts to develop safe and effective vaccines against the Ebola virus remains thus essential.

PREVAC Consortium
This goal has been the priority for the Partnership for Research on Ebola VACcination (PREVAC), an international consortium bringing together the health authorities of four countries in West Africa—Guinea, Liberia, Sierra Leone and Mali—and their international partners, the National Institute of Health and Medical Research (Inserm) in France, the National Institute of Allergy and Infectious Diseases of the National Institutes of Health (NIAID/NIH) in the United States, and the London School of Hygiene & Tropical Medicine (LSHTM) in the United Kingdom. Additional partners in the consortium include the non-governmental organisation (NGO) field partner Alliance for International Medical Action (ALIMA). PREVAC clinical trial (https://clinicaltrials.gov/ct2/show/NCT02876328) is a randomised, placebo-controlled, multicentre Phase 2 trial using the recently WHO prequalified rVSVΔG-ZEBOV-GP vaccine from Merck, Sharpe & Dohme, Corp, and an investigational two-dose vaccine regimen (Ad26.ZEBOV, MVA-BN-Filo) developed by Janssen Vaccines & Prevention B.V., part of the Janssen Pharmaceutical Companies of Johnson & Johnson, in collaboration with Bavarian Nordic. The purpose of this trial is to evaluate the safety and immunogenicity over 12 months of three vaccine strategies involving these vaccines in children and adults.
PREVAC – UP, the continuation of PREVAC
The project PREVAC-UP is built around the PREVAC consortium and its main objective is to evaluate the long-term safety, as well as the durability of humoral and cellular immune responses, of three different Ebola vaccine regimens previously tested by the consortium for 5 years after vaccination.
PREVAC-UP will also assess the impact of co-infection on the immune response to vaccination, build on the extensive community mobilisation efforts previously generated through PREVAC to provide a trans-national platform for social and health science research and training, and will expand and sustain capacity building and training of scientists in the four participant African countries. Finally, an integrative statistical analysis of the immune response will be used to explore the mechanism of action of the vaccines and to identify early correlates of durable antibody induction.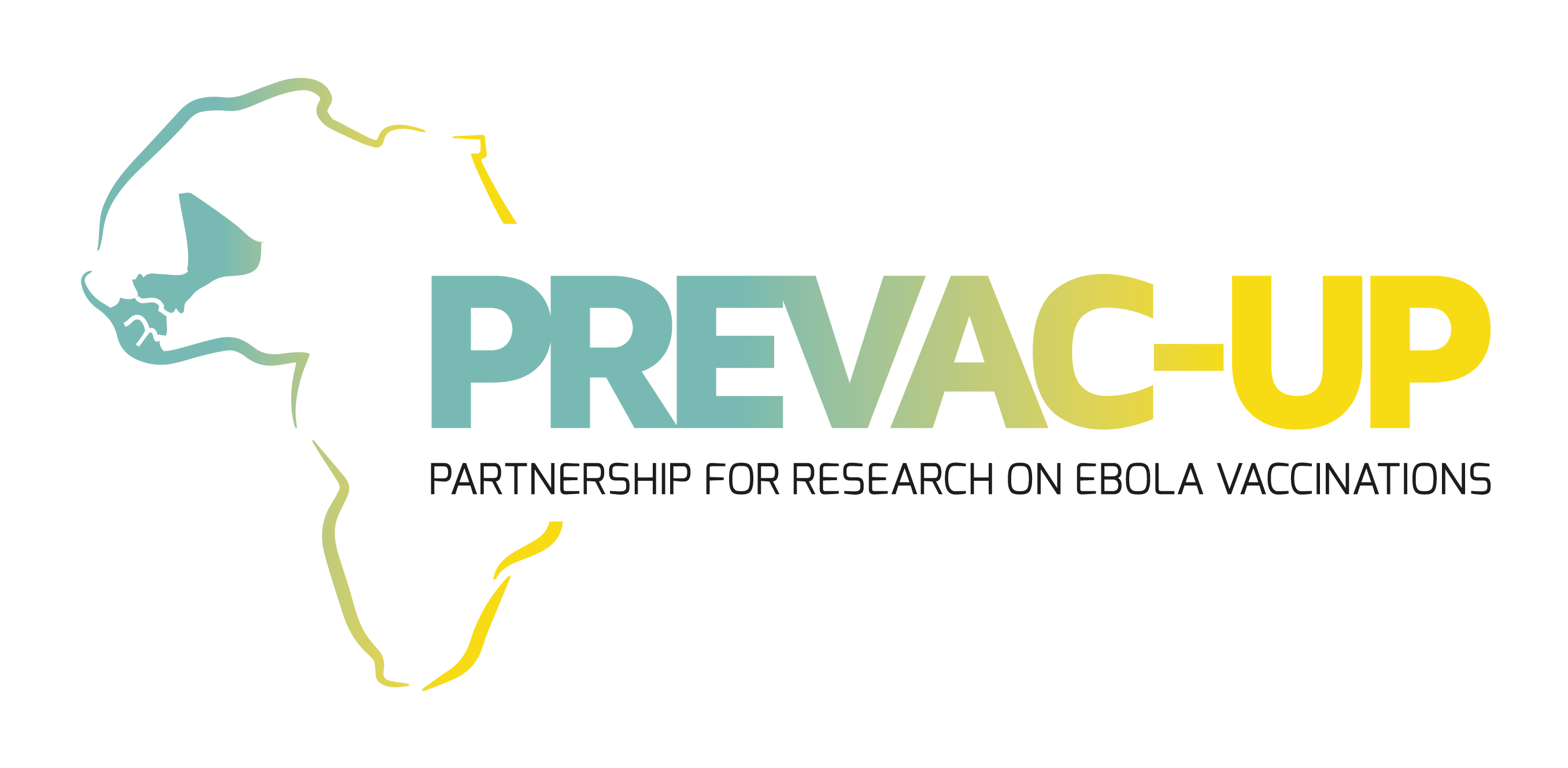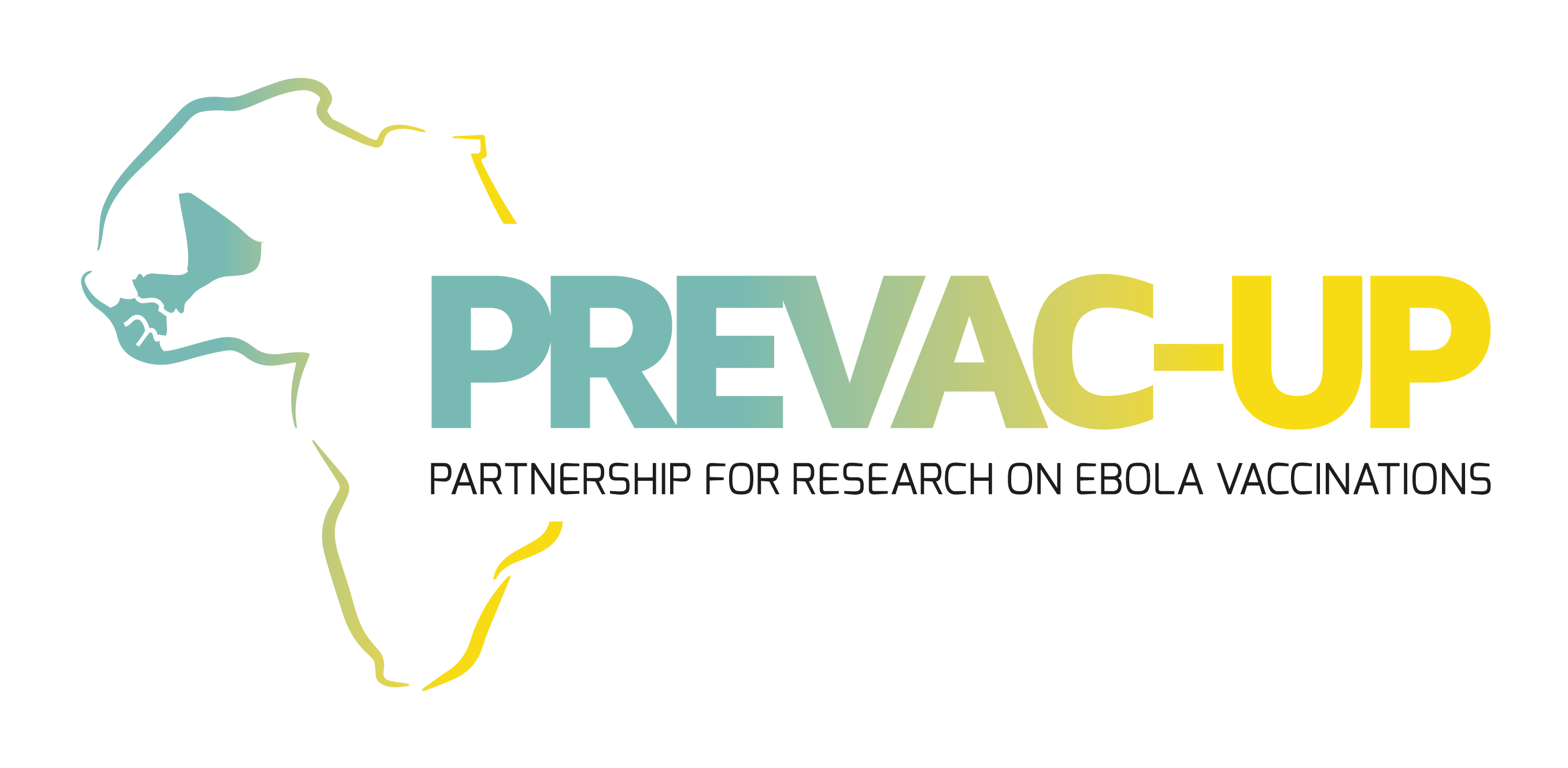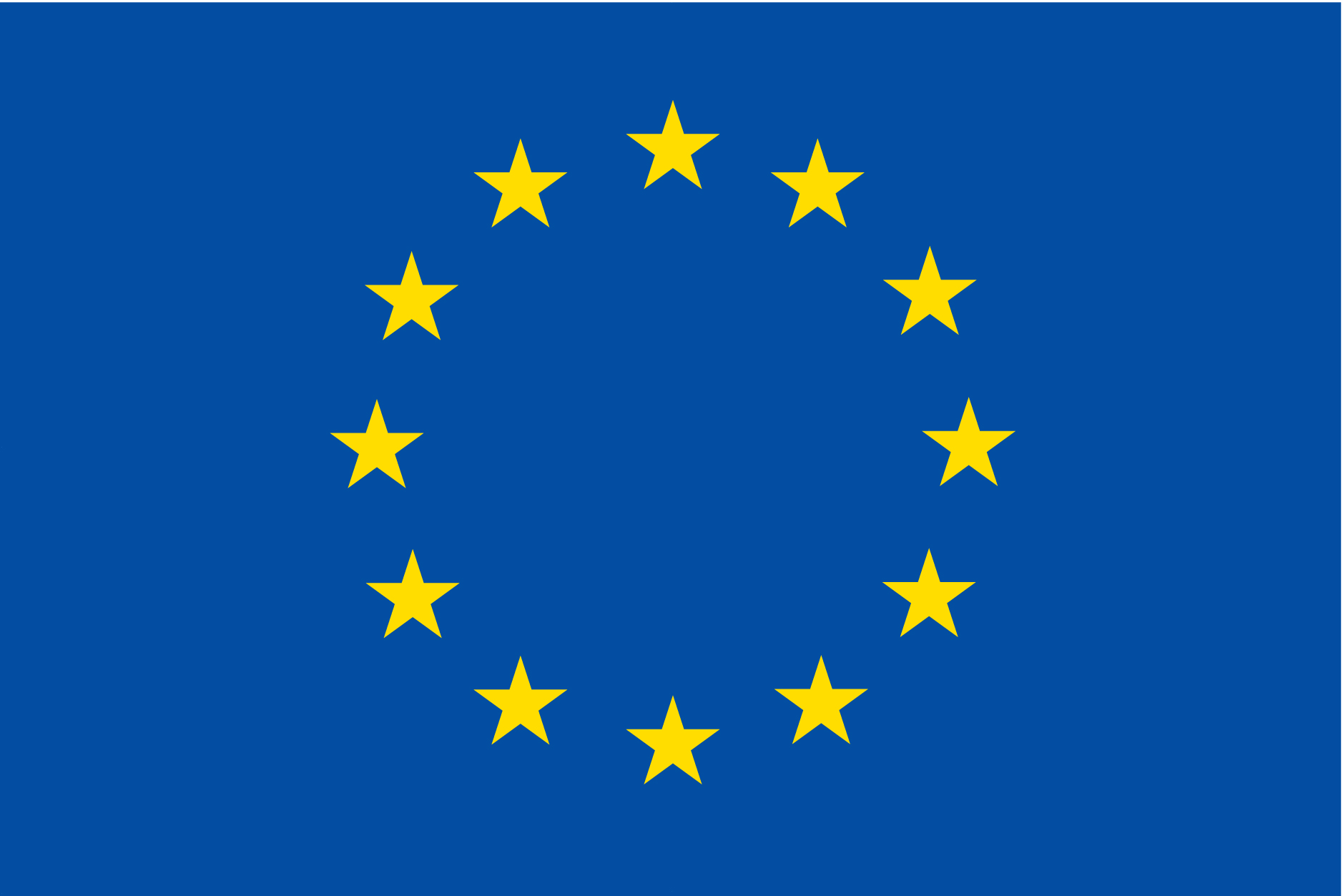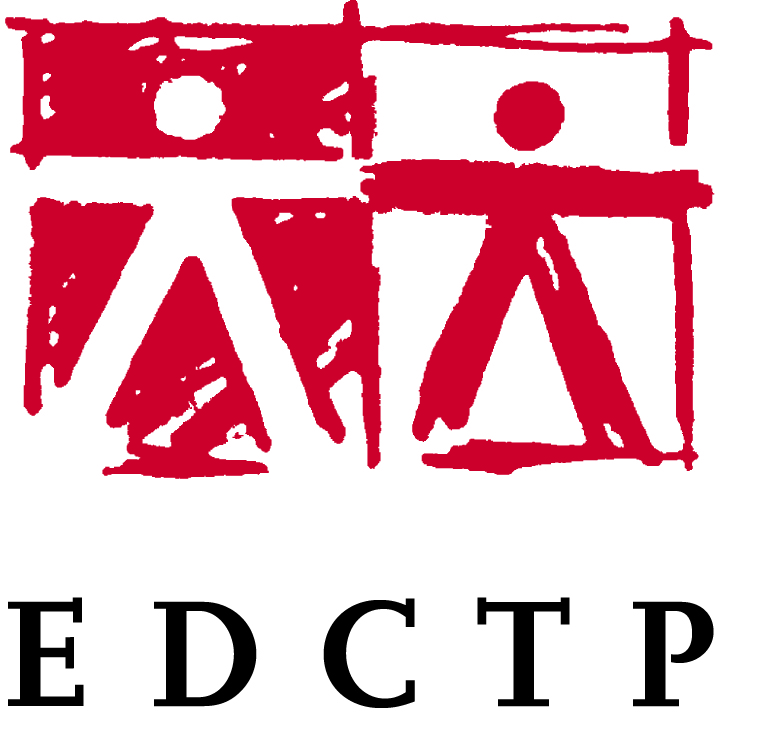 PREVAC-UP project is funded by the European and Developing Countries Clinical Trials Partnership (EDCTP2) programme supported by the European Union. PREVAC-UP also benefits from co-funding from Inserm, the NIAID, the LSHTM and the COMAHS as well as host country support from Liberia, Sierra Leone, Guinea and Mali.